Engineering – Throughout Québec
We offer a multi-disciplinary service for the design of plans and specifications for all kinds of structural work: new construction and building renovations, fabrication design in workshop and load calculations.
Our world class engineers possess a profound knowledge of buildings and the characteristics of materials. They have at their disposal modern analysis tools - computer-assisted design software (CAD), structure modelling software, BIM modelling tools and project planning methods.
Our sectors of activity include
residential, commercial, industrial, institutional, municipal, governmental buildings as well as works of art. We also work in the signage sector, which helps by ensuring that the facilities of all kinds are easily accessible to users.
We draw on our expertise to offer specialized services like facade engineering, vertical transportation, ecological building design, and design of very tall buildings. We also have highly specialized skills in the field of seismic design.
Whether it's designing a luxury hotel, an educational facility, a factory, a mezzanine, or even a retractable bridge, our strength lies in our ability to understand the needs of our clients and of the current and future users.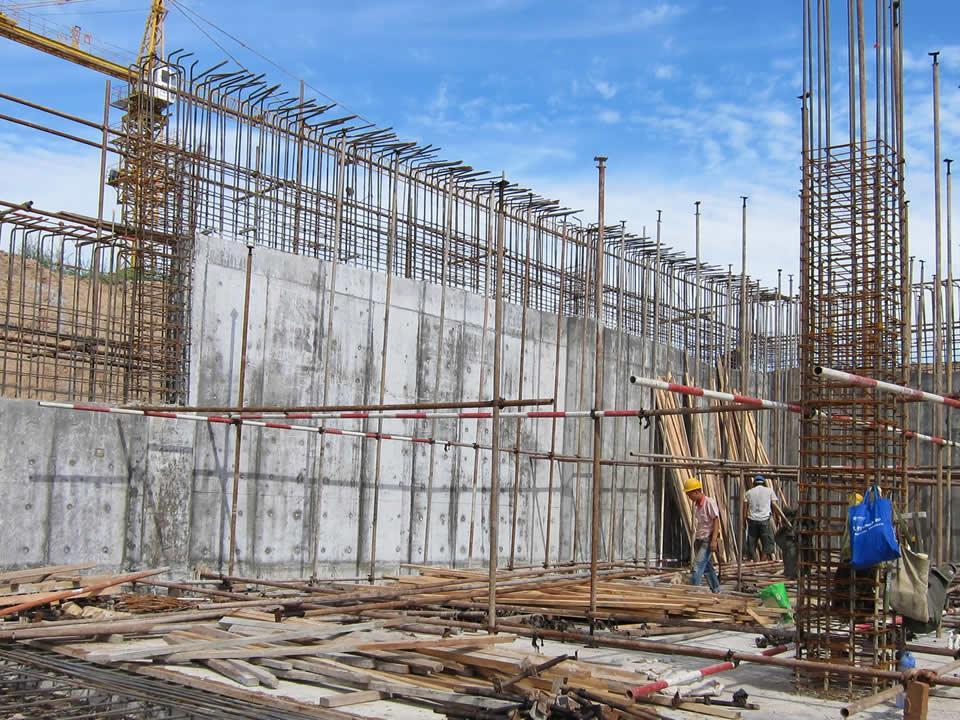 We have qualified personal to help you
whether you're looking to modify the structure of your building, get rid of a load-bearing wall or enlarge an entrance, do a load calculation for a structure or a vegetal roof, expand your building or bring it up to standard compliance, evaluate the condition of the building (foundations, beams, columns, load-bearing walls, ground and structural slabs, wood or steel frames, and roofing), or obtain a letter of compliance.
This is how we overcome challenges, like those which cause unforeseen conditions on construction sites, complex foundations, connections between existing infrastructure and neighbouring structures in order to ensure structural efficiency.