Construction – Throughout Québec
We use technology and work processes associated with BIM (what is also referred to as virtual design and construction, or VDC) to conduct the collaborative design of buildings, infrastructure elements and even cities.
All project data is thus integrated into one single 3D computer model, to which various stakeholders have access.
As the design and construction plans take form,
the team can analyze different solutions, detect potential problems or difficulties and set them right before they occur in reality. This is a way of reducing risks, in addition to time and money.
We offer cutting-edge structural solutions that are economical and sustainable, which will meet the requirements of clients and reflect their architectural aspirations for their buildings.
We help promoters, home builders, government and municipal authorities and building managers direct their residential construction and renovation projects.
Our experience in the residential sector encompasses private homes and apartments, public housing, student residences and urban housing collectivities.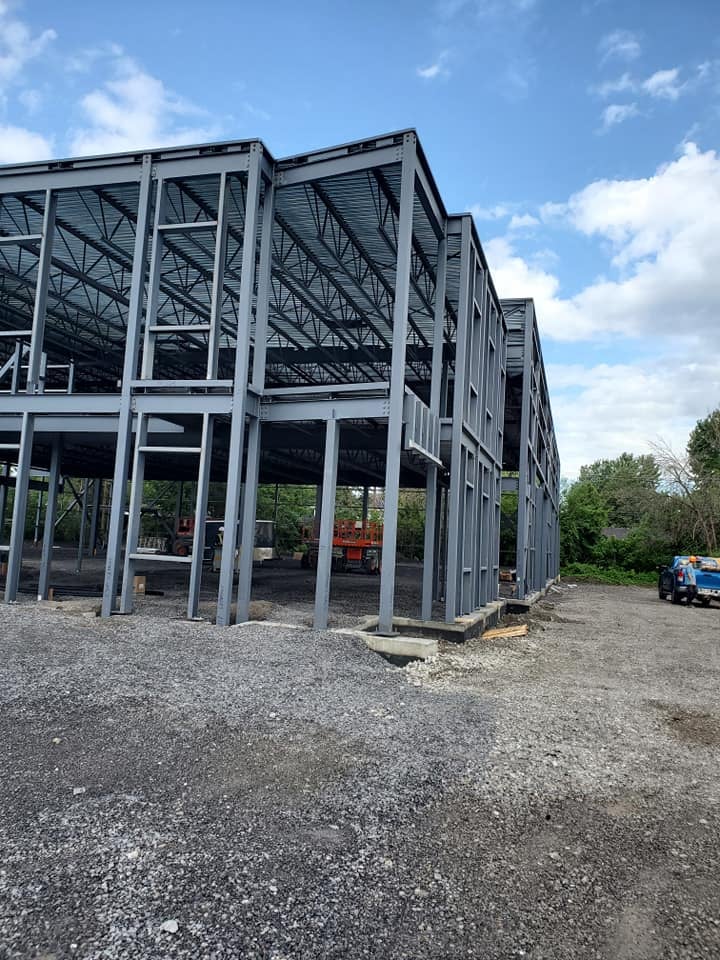 In any commercial project, we have two goals:
design the best working environment possible for the people involved and offer the client the highest rate of return on capital invested, for the entire lifespan of the building.
Thanks to our vast experience in this industry, we have a unique vision and deep understanding of the complex nature of each project. Whether your project involves a single store or a whole shopping centre, the renovation of a supermarket chain or a complete urban renewal plan based on a commercial retail zone, we will help you satisfy your clients and increase your net profits.
We are here to listen to your needs for your public or private building, from simple renovations to the construction of high-rise buildings.